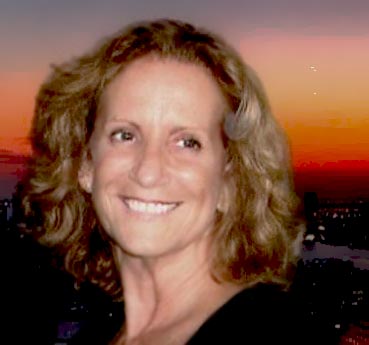 I have trained at Esoteric Theological Seminary and earned certification in Psychic Consulting, Dream Interpretation, and Tarot Consulting; also obtaining my Doctorate in Divinity and Shamanism. I'm also an Instructor. I have been fully Attuned as a 7th Generation, Reiki Master Practitioner through instructor 'Laurie Grant". I am a graduate from Delphi Spiritual University, Arthur Ford International Academy of Mediumship, completing over 100 hours in Mediumship and Master Mediumship courses. I am also a member of the American Tarot Association (A.T.A.).
Specialties
Breakups/Divorce
Commitment-phobia
Love/Relationships
Career/Work
Spirit Guides
Dream interpretation
Skills and Methods
Clairaudient
Clairvoyant
Clairsentient
Empath
Medium
Life's lessons have taught me well. I firmly believe that one should not set their goals and dreams by what others feel is important. Listen to your inner voice and let that be your guide.
"My purpose in life is to help you find yours."
I offer you my ability to see outcomes of situations with remarkable accuracy!
Let's start a journey together that will give you the answers you have been searching for! I will give you what you need to hear! Remember that your destiny is not set in stone, and there's nothing to prevent you from altering the outcome! Circumstances can and probably will change, based upon things that you do or don't do! The answers that you will receive will enable you to make the best decisions for your future concerning your love life, money matters, or career issues.
Positive Thinking = Positive outcomes!